Medical devices play an important role in helping patients manage their medical conditions. They also provide doctors and health practitioners with the information they need to follow their patient's progress long after the office visit is over. Technology is ever-evolving to bring new, advanced developments in how patients and physicians can track medical conditions.
Medical devices do more than help a doctor or facility diagnose what is happening — they add a level of convenience for the patient that they never experienced before. A modern medical device could reduce the amount of time a person needs to spend at a doctor's office, medical clinic, or hospital undergoing tests. Many diagnostics that used to be only performed in a clinic can now be measured remotely while the individual goes about their daily life. Let's take a closer look at some current medical device trends and how they are impacting the healthcare sector.
Mobile Health Apps and Privacy
---
Regardless of the condition and device, going digital is an important aspect of the latest medical devices. Wearable tech or medical devices can monitor a patient's health and track symptoms, but the information the device is recording is best managed by a medical professional. Apps can keep medical practitioners connected so they can keep abreast of how their patients are doing, without as many follow-up visits needed.
Patient confidentiality and privacy is critical. The Health Insurance Portability and Accountability Act (HIPAA) mandates that medical facilities and practitioners must safeguard the privacy of their patients' confidential information. Do patients expose themselves to privacy violations if they're using mobile phone apps to monitor, track, and share their medical data? It's unlikely.
Long gone are the days when mobile phone apps were primarily for smashing cartoon pigs, much less simply making phone calls. Helpful apps are now central to many people's daily lives.
According to Statista data, Apple App Store carries 2.2 million apps for iPhone users, and Google's GooglePlay store offers 3.48 million apps for users of phones with the company's Android operating system.
Among these are an estimated 99,366 medical, health, and fitness apps. Collectively, they are referred to as mHealth apps.
The connectedness and convenience that mHealth — and most other facets of eHealth — provides have the potential to greatly improve quality of life and ease of care when used appropriately.
From improved medication adherence to aggregated patient data, the benefits are plenty.
As people become more mobile and travel becomes more accessible, patients will increasingly expect the healthcare record system to provide essential health information via mobile devices, which will give their treating physician basic information such as medical condition and drug/allergy information. Demographics, insurance data, medications, allergies, alerts in respect of new symptoms, and vital signs are some of the records recommended to be provided in at least read-only format and to the extent relevant for emergency care and quick reference. It is also possible that the patient will be able to provide certain clinical readings (BP, temperature, glucose count) and lifestyle data (steps walked, distance run, sleep duration and quality), which will serve as key clues and information on her/his overall health status. Notwithstanding a shadow of uncertainty in respect of the applicable rules and regulations of such mobile applications, the guidelines for their governance are clear.
New Tech Advancements for Diabetes
---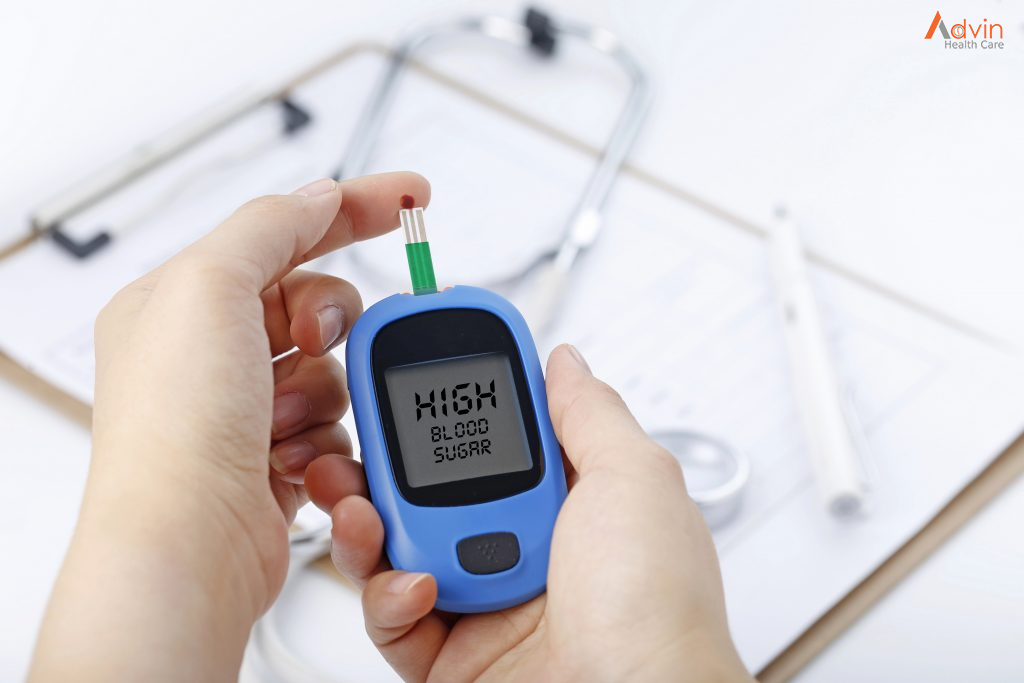 Diabetes is at the forefront of medical devices that track and monitor illnesses. For many diabetics, the disease interferes with their quality of life because of the demanding daily requirements to keep the condition under control. Many diabetes sufferers must take daily blood sugar readings, sometimes many times each day, to monitor blood sugar levels. More severe cases may need to perform the blood sugar readings as often as 10 times per day. The testing can be taxing, especially because of the pinpricks required to draw blood.
Then there's the medication. Many patients take diabetes medication such as Toujeo, a form of insulin that must be injected, at least daily. In the case of testing and taking insulin shots, it's all too easy to forget and accidentally skip a dose or reading. That's where new technology comes in.
A new device is under development that could regulate Type 1 diabetes more effectively by delivering insulin automatically as needed. Known as a closed-loop delivery system, this technology is not a new concept. The FDA approved the first hybrid artificial pancreas version in 2016. The latest device under testing is known as Control-IQ system. It will use algorithms to adjust a patient's insulin doses automatically so they no longer have to repeatedly test their blood sugar levels and remember to take their insulin injections.
Diabetes smartphone apps Yes, there's an app for that — many of them, in fact. Nowadays, diabetes apps can track your blood sugar levels and show trends; monitor your diet and suggest recipes; log your exercise; and provide support from other people with diabetes. "Coaching apps can also give you access to highly trained diabetes educators and fitness coaches," Porter says.
Continuous glucose monitoring (CGM)
CGM, commonly known as blood sugar monitoring, automatically tracks blood glucose levels throughout the day and night through a button-like device that is fixed to a person's arms.
You may view your glucose level at a glance at any moment.
You may look at how your glucose levels fluctuate over a few hours or days to determine if there are any diet or activity changes.
Seeing your glucose levels in real-time can help you make more educated decisions about how to balance your meals, physical activity, and medications throughout the day.
CGM works by inserting a small sensor (almost painless cannula) beneath your skin, commonly on your abdomen or arm. The sensor detects interstitial glucose, which is glucose contained in the fluid between cells. Every few minutes, the sensor checks the glucose level. Data are wirelessly sent to a monitor by a transmitter.
CGM devices have evolved throughout time, with significant advancements in accuracy, dependability, and simplicity of use. However, there are several key distinctions between the two primary types of CGM—real-time and intermittently scanned—that you should consider when selecting the proper system for you.
Heart Failure Detectors
---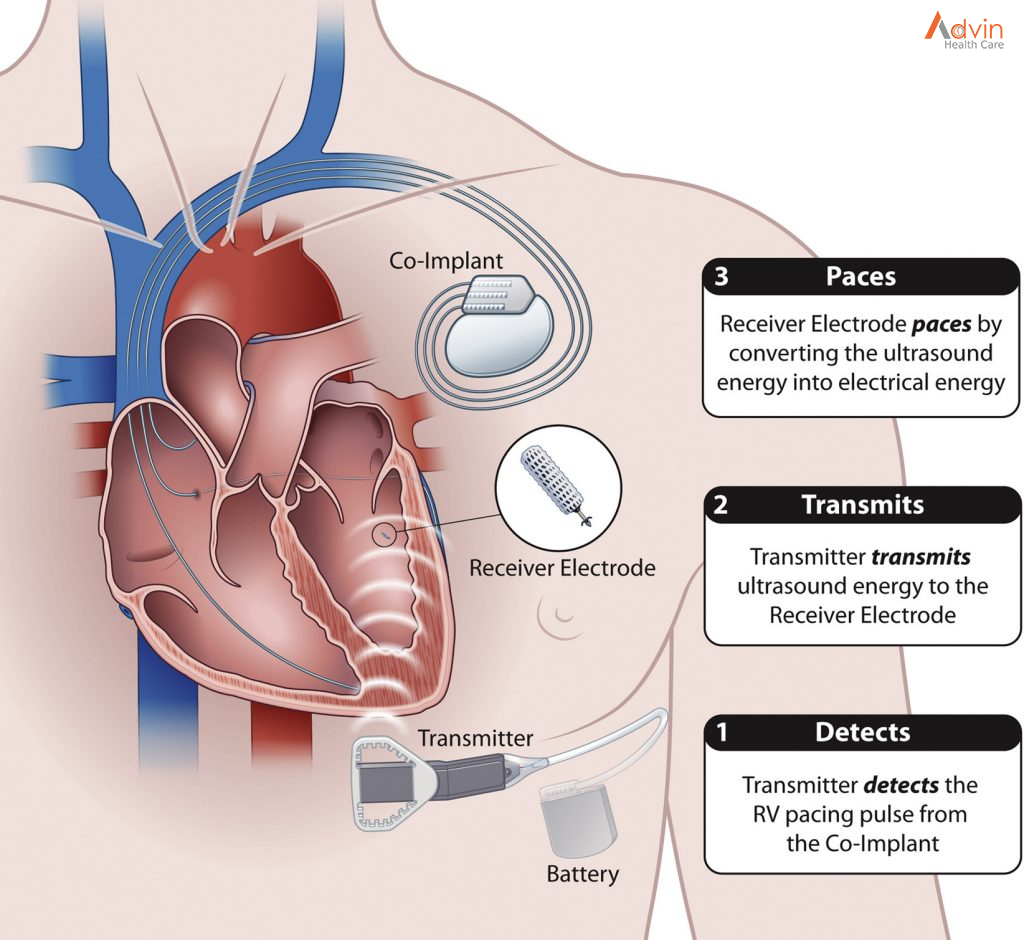 Patients who are at high risk for heart failure are often implanted with a small device known as an ICD (Implantable cardioverter-defibrillator) or CRT-D (Cardiac Resynchronization Therapy Device). Boston Scientific's Heart Logic device can be included in either ICD or CRT-D to predict heart failure weeks in advance. The Heart Logic device's sensors monitor for the warning signs leading to heart failure. The tiny device is fitted with sensors that can track a patient's vitals and heart rate, listen for changes in heart sounds, monitor respiration, and watch for shortness of breath.
Besides the Heart Logic device, there are other options using wearable tech that could track heart activity. For patients with less severe heart conditions, wearable tech, such as the Fitbit and Apple Watch, can track vital signs like heart rate. The tech may detect irregular heart rhythms which can lead to stroke or heart failure.
Another interesting medical device innovation: There is now a lung fluid vest available that measures the level of fluids inside a person's lungs and monitors lung congestion levels to reduce the risk of heart failure. The alternative would be regular (and more invasive) chest X-rays. The wearable vest is more effective at identifying the condition before it's too late without causing the patient too much inconvenience.
3D print technology helping save lives
---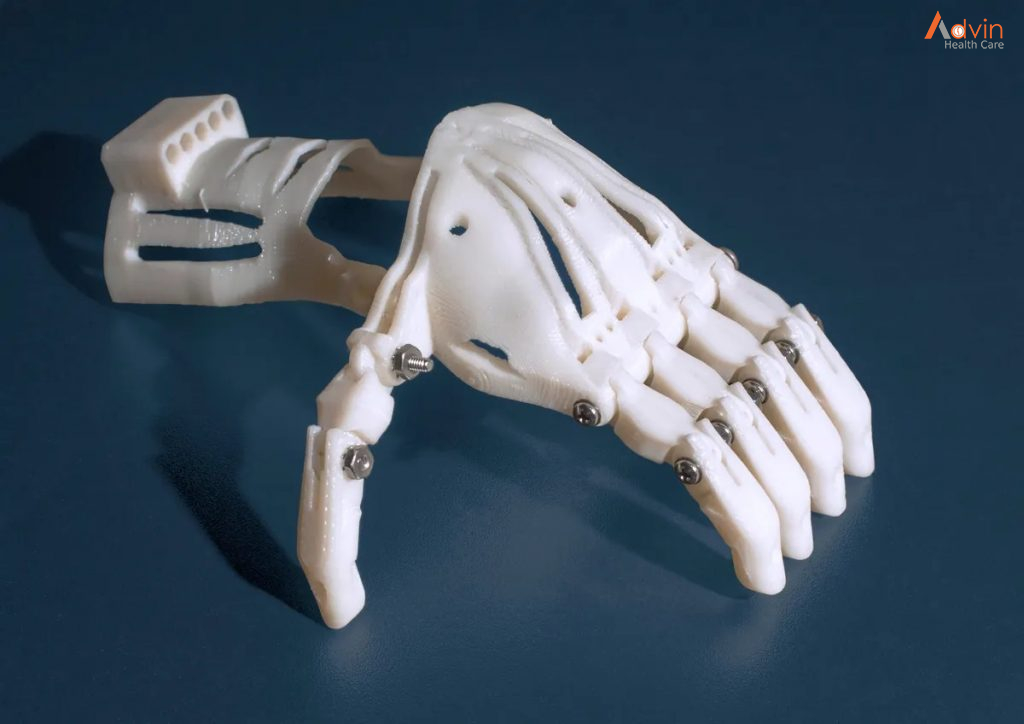 Another emerging technology that is expected to gain a lot of traction in the medical device industry is 3D print technology. 3D printing is the process of making 3-dimensional solid objects from a digital file. When used in the medical device industry, 3D rendering technology has remarkable capacity to create a positive impact and save lives. With 3D print technology, it is possible to generate prosthetics that are customized to patients, produce custom-made organs and tools used for surgical procedures. In addition to this, these printed objects can also be used for the development of prototypes and for purposes of research. Moreover, 3D print technology is also used for the enhancement of design in dentistry and orthodontics.
Medical wearable technology is becoming popular
---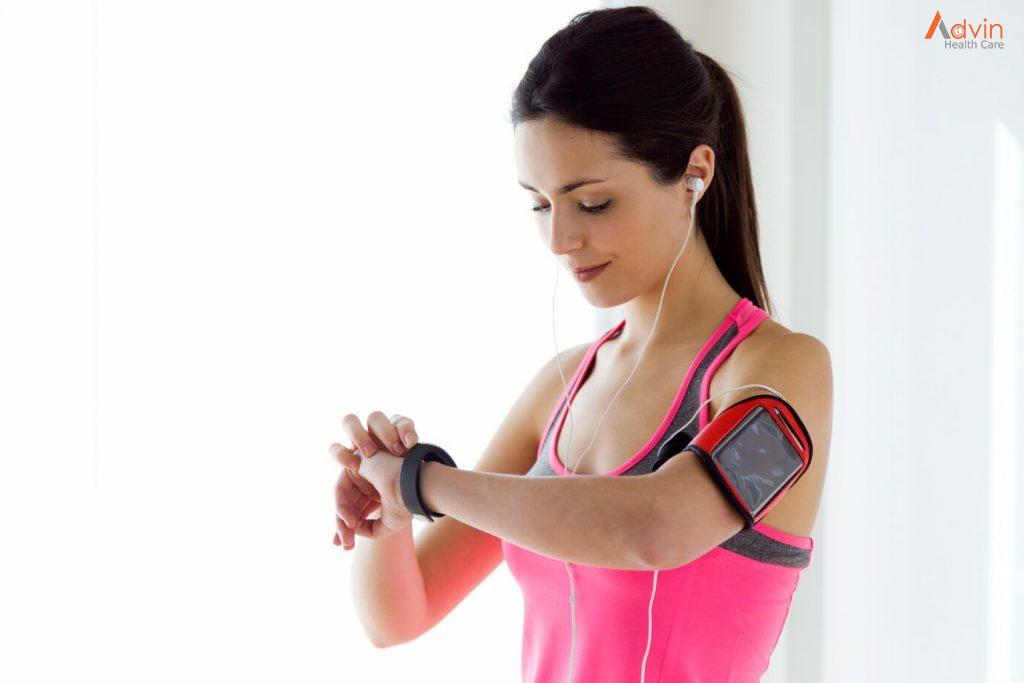 One of the most significant advancements in the healthcare industry is the advancement of wearable technologies. Smart wearable medical technology has made it possible to monitor the status of a patient or monitor their own status, which is incredibly valuable. The trend for consumer smartwatches is set to become more widely adopted and their potential to be used in healthcare applications must be noted. In addition to this, smartwatches are also improving in their ability to provide more precise blood vitals in their users.
Smart watches are not the only technology that will see a growing curve in the coming years. Bio patches and small hearing aids have similar levels of impact when it comes to promoting overall health and wellness and optimize healthcare given to patients.