Plastic Surgery includes the repair, reconstruction, or replacement of physical defects of form or function involving the skin, musculoskeletal system, cranio-maxillofacial structures, hand, extremities, breast and trunk, and external genitalia or cosmetic enhancement to these areas of the body. Cosmetic surgery is an essential component of plastic surgery. The plastic surgeon uses cosmetic surgical procedures both to improve overall appearance and to optimize the outcome of reconstructive procedures. Competency in plastic surgery implies an amalgam of basic medical and surgical knowledge, operative judgement, technical expertise, ethical behaviour and interpersonal skills to achieve problem resolution and patient satisfaction.
History Of Plastic Surgery
---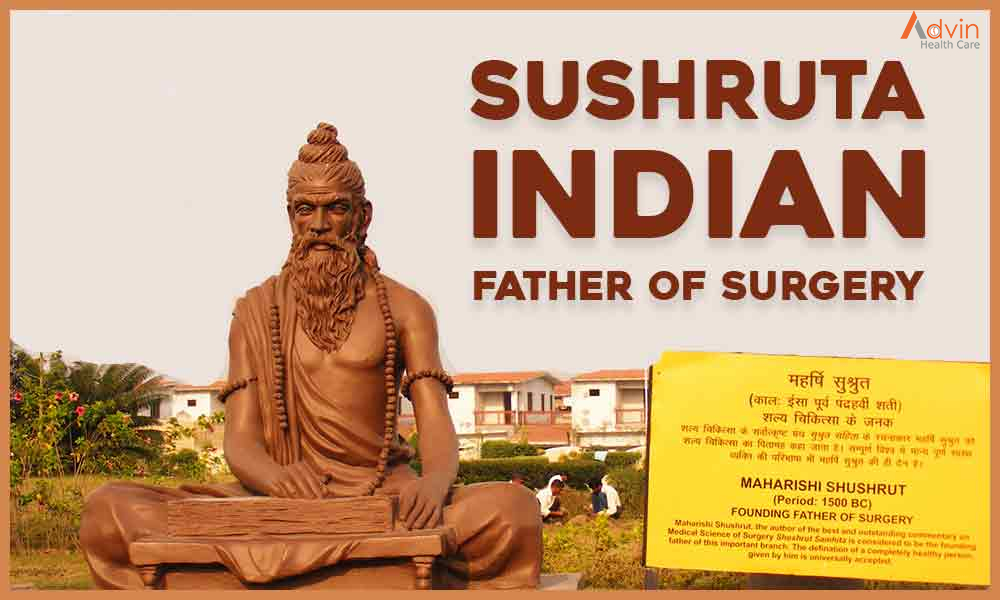 Sushruta is considered the "Father of Plastic Surgery." He lived in India sometime between 1000 and 800 BC, and is responsible for the advancement of medicine in ancient India. His teaching of anatomy, pathophysiology, and therapeutic strategies were of unparalleled luminosity, especially considering his time in the historical record. He is notably famous for nasal reconstruction, which can be traced throughout the literature from his depiction within the Vedic period of Hindu medicine to the era of Tagliacozzi during Renaissance Italy to modern-day surgical practices. The primary focus of this historical review is centered on Sushruta's anatomical and surgical knowledge and his creation of the cheek flap for nasal reconstruction and its transition to the "Indian method." The influential nature of the Sushruta Samhita, the compendium documenting Sushruta's theories about medicine, is supported not only by anatomical knowledge and surgical procedural descriptions contained within its pages, but by the creative approaches that still hold true today.
What Is Plastic Surgery?
---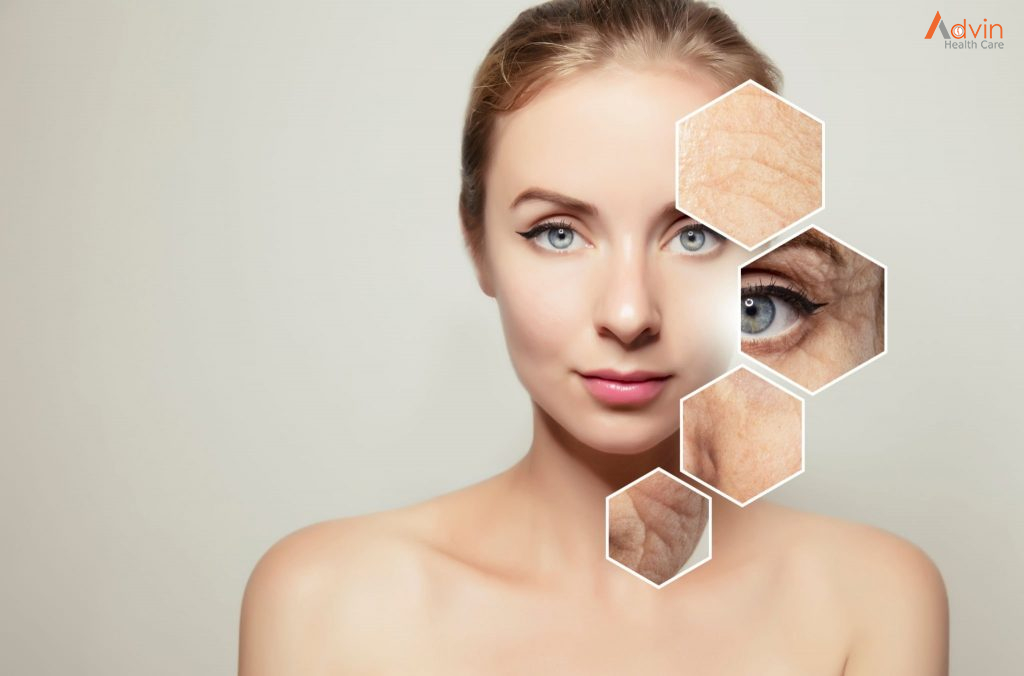 Just because the name includes the word "plastic" doesn't mean patients who have this surgery end up with a face full of fake stuff. The name isn't taken from the synthetic substance but from the Greek word plastikos, which means to form or mold (and which gives the material plastic its name as well).
Plastic surgery is a special type of surgery that can change a person's appearance and ability to function.
Reconstructive procedures correct defects on the face or body. These include physical birth defects like cleft lips and palates and ear deformities, traumatic injuries like those from dog bites or burns, or the aftermath of disease treatments like rebuilding a woman's breast after surgery for breast cancer.
Cosmetic (also called aesthetic) procedures alter a part of the body that the person is not satisfied with. Common cosmetic procedures include making the breasts larger (augmentation mammoplasty) or smaller (reduction mammoplasty), reshaping the nose (rhinoplasty), and removing pockets of fat from specific spots on the body (liposuction). Some cosmetic procedures aren't even surgical in the way that most people think of surgery — that is, cutting and stitching. For example, the use of special lasers to remove unwanted hair and sanding skin to improve severe scarring are two such treatments.
When Plastic Surgery Is Used?
---
Plastic surgery can be used to repair:
abnormalities that have existed from birth, such as a cleft lip and palate, webbed fingers, and birthmarks
areas damaged by the removal of cancerous tissue, such as from the face or breast
extensive burns or other serious injuries
Plastic surgery can often help improve a person's self-esteem, confidence and overall quality of life.
Plastic Surgery Techniques
---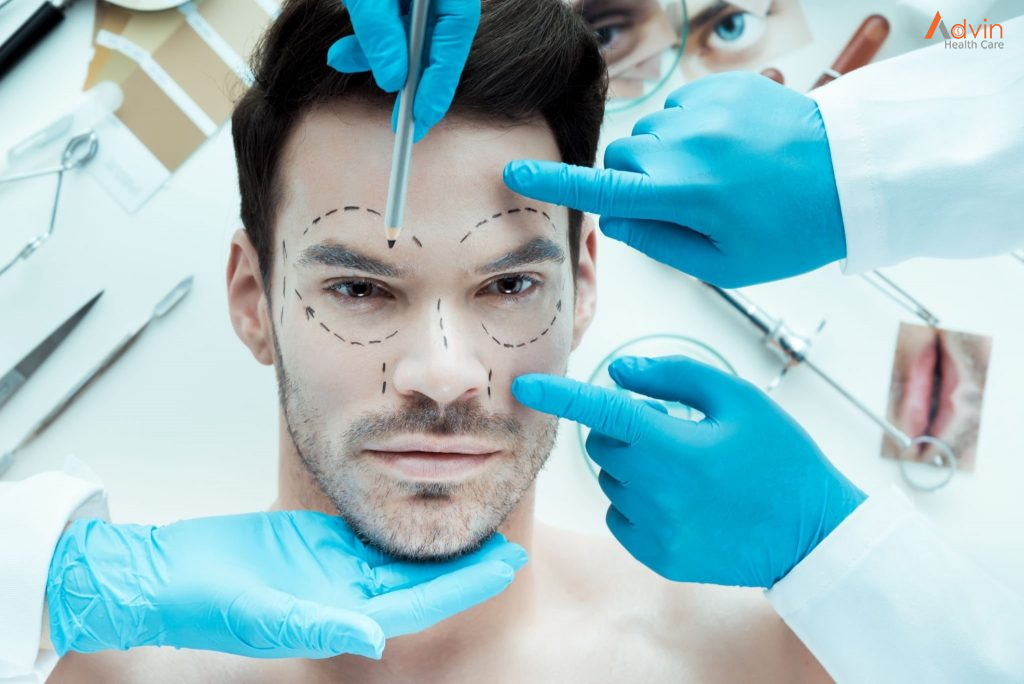 Some of the techniques used during plastic surgery are:
Skin grafts – where healthy skin from an unaffected area of the body is removed and used to replace lost or damaged skin
Skin flap surgery – where a piece of tissue from one part of the body is transferred to another, along with the blood vessels that keep it alive; it's called flap surgery because the healthy tissue usually remains partially attached to the body while it's repositioned
Tissue expansion – where surrounding tissue is stretched to enable the body to "grow" extra skin, which can then be used to help reconstruct the nearby area
As well as these techniques, plastic surgeons also use many other methods, such as:
Fat transfer or grafting – where fat is removed from one area and inserted in another area, usually to correct unevenness
Vacuum closure – where suction is applied to a wound through a sterile piece of foam or gauze to draw out fluid and encourage healing
Camouflage make-up or cream
Prosthetic devices, such as artificial limbs
Advin Plastic Surgery Instrument
---