Hernia Surgery
---
A hernia is usually treated with surgery. The three main types of hernia surgery are open repair, laparoscopic (minimally invasive) repair, and robotic repair. This article provides details of each procedure.
What is a hernia?
---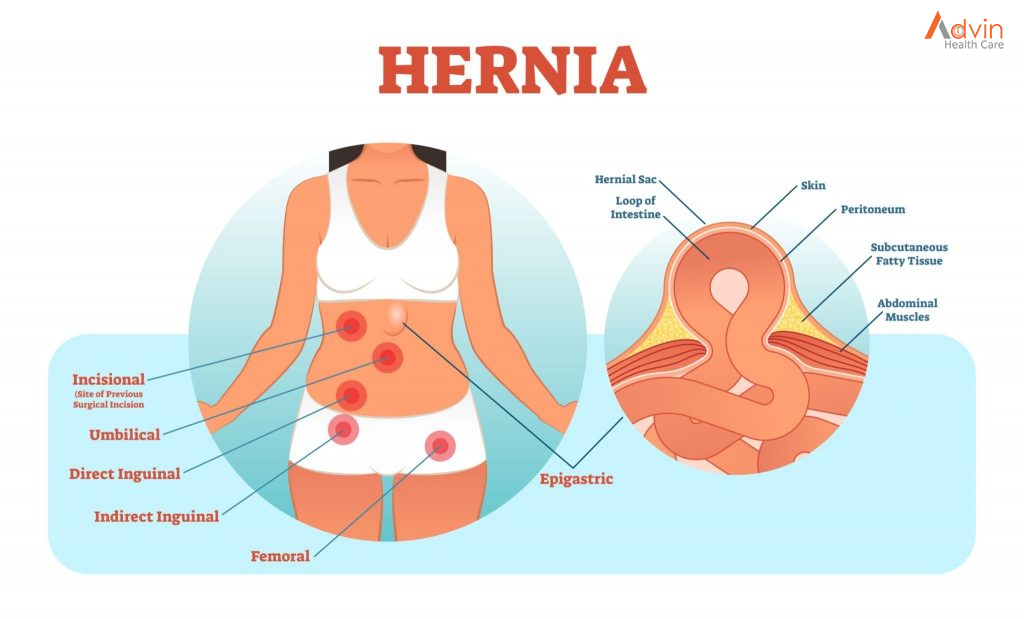 A hernia is the protrusion of an organ through the structure or muscle that usually contains it. The condition occurs most often in the abdominal wall, when the intestine pushes through a weak spot in the wall. The most common abdominal wall hernia is an inguinal hernia.
What is open hernia repair surgery?
---
Open hernia repair is where an incision, or cut, is made in the groin. The hernia containing the bulging intestine is identified. The surgeon then pushes the hernia back into the abdomen and strengthens the abdominal wall with stitches or synthetic mesh. Most patients will be able to go home a few hours after surgery, and feel fine within a few days. Strenuous activity and exercise are restricted for four to six weeks after the surgery.
What is laparoscopic (minimally invasive) hernia repair surgery?
---
Laparoscopic (minimally invasive) hernia repair uses a laparoscope, a thin, telescope-like instrument that is inserted through a small incision at the umbilicus (belly button). This procedure is usually performed under general anaesthesia, so before the surgery, you will have an evaluation of your general state of health, including a history, physical exam (and possibly lab work) and an electrocardiogram (EKG).
You will not feel pain during this surgery. The laparoscope is connected to a tiny video camera, smaller than a dime, that projects an "inside view" of your body onto television screens in the operating room.
The abdomen is inflated with a harmless gas (carbon dioxide), which creates space to allow your doctor to view your internal structures. The peritoneum (the inner lining of the abdomen) is cut to expose the weakness in the abdominal wall. Mesh is placed on the inside to cover the defects in the abdominal wall and strengthen the tissue.
After the procedure is completed, the small abdominal incisions are closed with a stitch or two or with surgical tape. Within a few months, the incisions are barely visible.
Benefits of laparoscopic hernia surgery include three tiny scars rather than one larger incision, less pain after surgery, a quicker return to work and a shorter recovery time (days instead of weeks).
How can I reduce and manage pain after hernia surgery?
---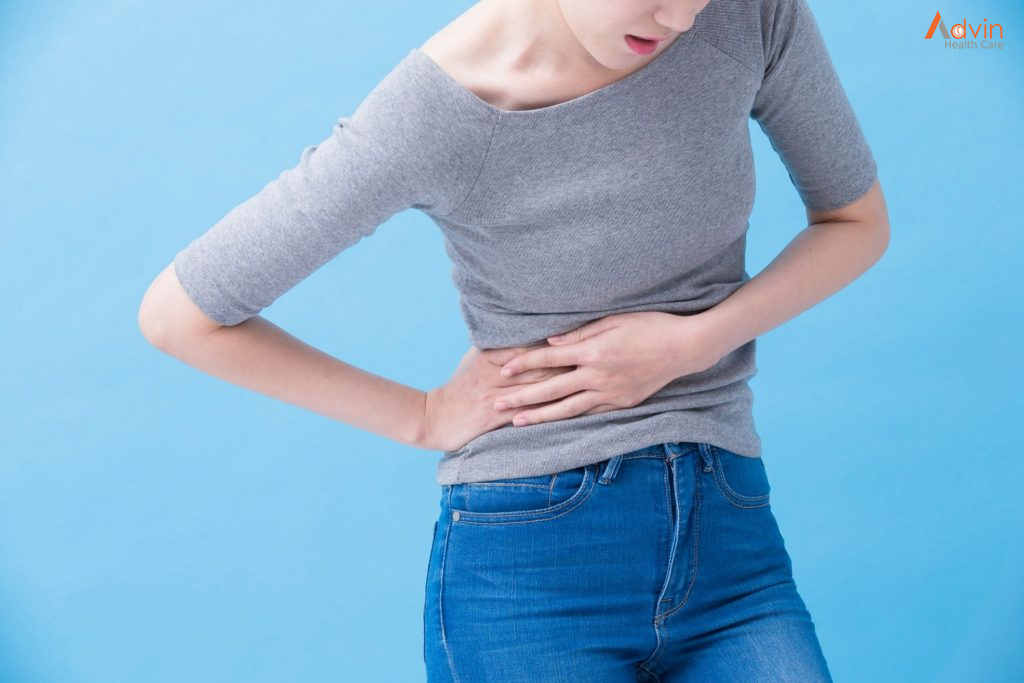 surgeon will provide you with a specific plan but may not be able to give you an exact time frame in advance. Doctors usually cannot fully diagnose the severity of a hernia until they perform the surgery.
Hernia procedures are usually outpatient surgeries. In general, the sooner you can start moving afterward, the better. This movement helps prevent constipation and blood clots. Be sure to adhere to the doctor's instructions about what you can lift, how to lift, and how long to remain on any restrictions; some may be permanent.
Advin Hernia Surgery Instrument Set
---
Multi-Function Trocar
Port Closer
Suction irrigation Set