Hepatitis
---
Hepatitis is an inflammation of the liver. Alcohol consumption, several health conditions, and some medications can all cause this condition.
However, viral infections are the most common cause of hepatitis.
Safe and effective vaccines are available to prevent hepatitis B virus (HBV). This vaccine also prevents the development of hepatitis D virus (HDV) and given at birth strongly reduces transmission risk from mother to child. Chronic hepatitis B infection can be treated with antiviral agents. Treatment can slow the progression of cirrhosis, reduce incidence of liver cancer and improve long term survival. Only a proportion of people with chronic hepatitis B infection will require treatment. A vaccine also exists to prevent infections of hepatitis E (HEV), although it is not currently widely available. There are no specific treatments for HBV and HEV and hospitalization is not usually required. It is advised to avoid unnecessary medications due to the negative effect on liver function caused by these infections.
Hepatitis C (HCV) can cause both acute and chronic infection. Some people recover on their own, while others develop a life-threatening infection or further complications, including cirrhosis or cancer. There is no vaccine for hepatitis C. Antiviral medicines can cure more than 95% of persons with hepatitis C infection, thereby reducing the risk of death from cirrhosis and liver cancer, but access to diagnosis and treatment remains low.
Hepatitis A virus (HAV) is most common is low- and middle-income countries due to reduced access to clean and reliable water sources and the increased risk of contaminated food. A safe and effective vaccine is available to prevent hepatitis A. Most HAV infections are mild, with the majority of people recovering fully and developing immunity to further infection. However, these infections can also rarely be severe and life threatening due to the risk of liver failure.
What is hepatitis?
---
Hepatitis refers to an inflammatory condition of the liver. It is commonly the result of a viral infection, but there are other possible causes of hepatitis.
These include autoimmune hepatitis and hepatitis that occurs as a secondary result of medications, drugs, toxins, and alcohol. Autoimmune hepatitis is a disease that occurs when your body makes antibodies against your liver tissue.
The five main viral classifications of hepatitis are hepatitis A, B, C, D, and E. A different virus is responsible for each type of viral hepatitis.
The World Health Organization (WHO) estimates that 354 million Trusted Source people currently live with chronic hepatitis B and C globally.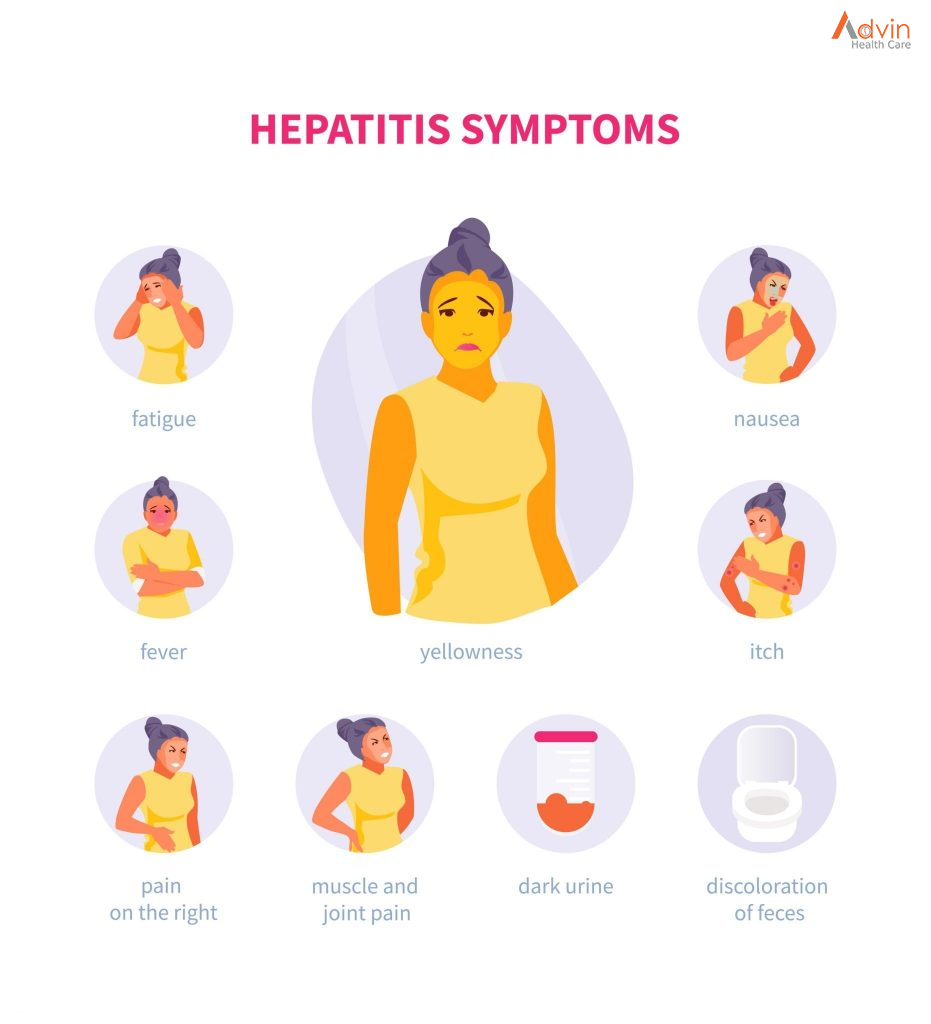 Hepatitis A
Hepatitis A is the result of an infection with the hepatitis A virus (HAV). This type of hepatitis is an acute, short-term disease.
Hepatitis B
The hepatitis B virus (HBV) causes hepatitis B. This is often an ongoing, chronic condition. The Centers for Disease Control and Prevention (CDC) estimates that around 826,000Trusted Source people are living with chronic hepatitis B in the United States and around 257 million people worldwide.
Hepatitis C
Hepatitis C comes from the hepatitis C virus (HCV). HCV is among the most common bloodborne viral infections in the United States and typically presents as a long-term condition.
Hepatitis D
This is a rare form of hepatitis that only occurs in conjunction with hepatitis B infection. The hepatitis D virus (HDV) causes liver inflammation like other strains, but a person cannot contract HDV without an existing hepatitis B infection.
Hepatitis E
Hepatitis E is a waterborne disease that results from exposure to the hepatitis E virus (HEV). Hepatitis E is mainly found in areas with poor sanitation and typically results from ingesting fecal matter that contaminates the water supply.
Hepatitis E is usually acute but can be particularly dangerous in pregnant women.
How is viral hepatitis spread?
---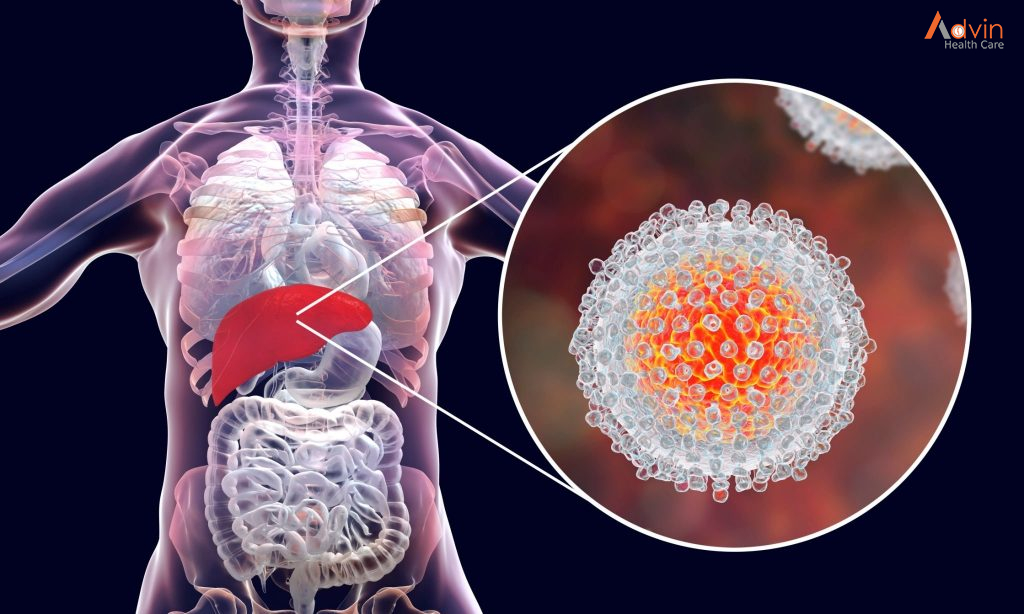 Hepatitis A and hepatitis E usually spread through contact with food or water that was contaminated with an infected person's stool. You can also get hepatitis E by eating undercooked pork, deer, or shellfish.
Hepatitis B, hepatitis C, and hepatitis D spread through contact with the blood of someone who has the disease. Hepatitis B and D may also spread through contact with other body fluids. This can happen in many ways, such as sharing drug needles or having unprotected sex.
Who is at risk for hepatitis?
The risks are different for the different types of hepatitis. For example, with most of the viral types, your risk is higher if you have unprotected sex. People who drink a lot over long periods of time are at risk for alcoholic hepatitis.
How is hepatitis diagnosed?
To diagnose hepatitis, your health care provider:
Will ask about your symptoms and medical history
Will do a physical exam
Will likely do blood tests, including tests for viral hepatitis
Might do imaging tests, such as an ultrasound, CT scan, or MRI
May need to do a liver biopsy to get a clear diagnosis and check for liver damage
What are the treatments for hepatitis?
Treatment for hepatitis depends on which type you have and whether it is acute or chronic. Acute viral hepatitis often goes away on its own. To feel better, you may just need to rest and get enough fluids. But in some cases, it may be more serious. You might even need treatment in a hospital.
There are different medicines to treat the different chronic types of hepatitis. Possible other treatments may include surgery and other medical procedures. People who have alcoholic hepatitis need to stop drinking. If your chronic hepatitis leads to liver failure or liver cancer, you may need a liver transplant.